Cyveli Mousouri
oil in Canvas
Cyveli Mousouri is a painter from Pyrgos of Santorini who was born and raised in Athens.
She graduated from the school of Doxiadis and was taught by the painters Georgiadis, Veniadis and Sarafianou.
While painting she is also involved with stage design of children's theatre and illustration of children's books.
She also teaches drawing and has been curator of community art workshops.
From 1996 till the present day she has done 11 individual and she has taken part in 9 group exhibitions where her work received very good critiques.
Her artwork can now be found in collections in Greece and abroad.
other artists
Chrysanthos Sotiro
Oil, Acrylics, pencil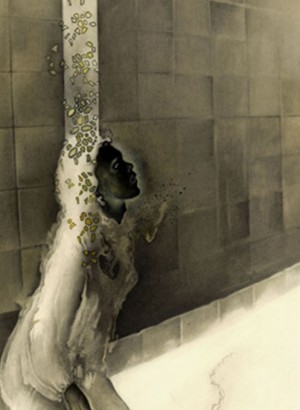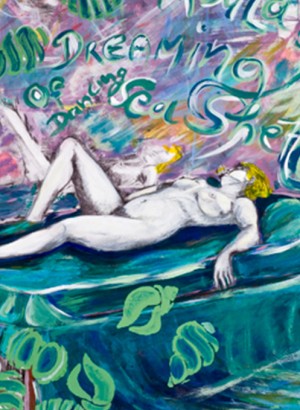 Sotiris Panousakis
oil on canvas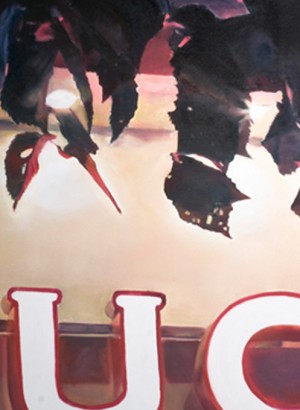 Effie Paleologou
Archival c‐print
Lia Nalbantidou
oil on canvas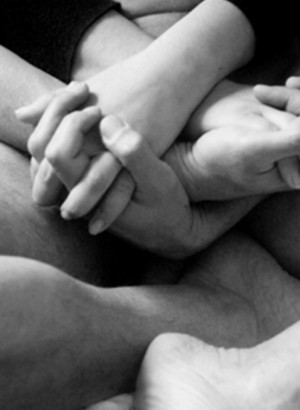 Grigoris Kouskouris
stone & marble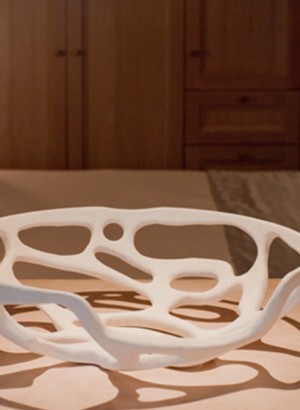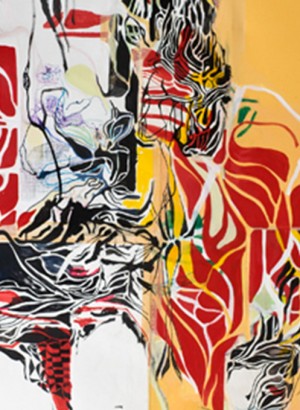 Kostas Kolokythas
inkjet print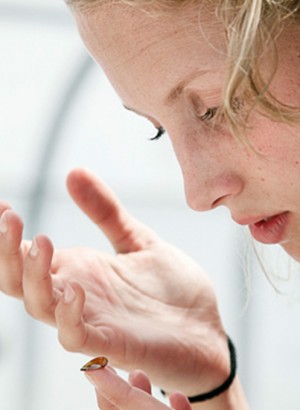 Stratos Kalafatis
lamda print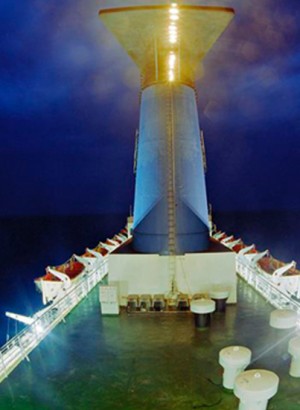 Eleni Exarchou
acrylic on paper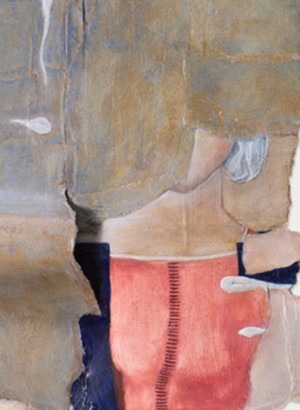 Dimitris Dokatzis
New Identities 9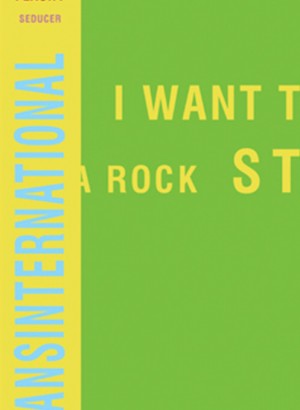 Nathan Bodek
Acrylics on canvas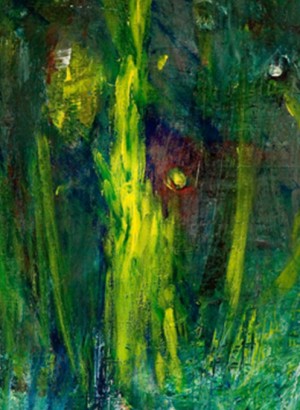 Christoforos Asimis
oil on canvas