Kostas Kolokythas
inkjet print
Kostas Kolokythas was born in Patra, Greece in 1961.
He was raised in Thessaloniki where he held his first photographic exhibition in 1982.
He lives and works in Athens as a photographer and a professor of photography in the department of Photography and Multimedia Arts of the Technological Educational Institution (TEI) of Athens. He studied graphic Arts in the Centre of Higher Technical Education (KATEE) of Athens (1983), photography in the San Franscisco Art Institute (BFA 1986) and the Academy of Art College (MFA 1989) in California, USA. His photographic work has been shown in various exhibitions in Greece and abroad and is part of the permanent collection of the Macedonian Mouseum of Modern Art, the Museum of Photography of Thessaloniki and the Hellenic Centre of Photography.
http://kostaskolokythas.sites.livebooks.com
other artists
Chrysanthos Sotiro
Oil, Acrylics, pencil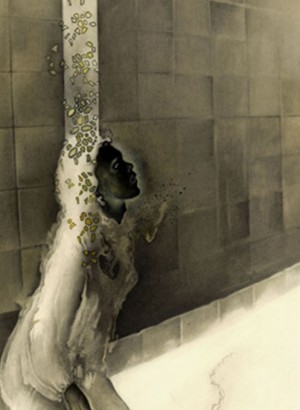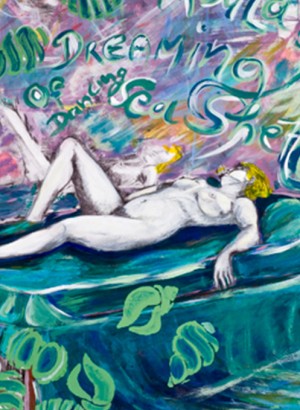 Sotiris Panousakis
oil on canvas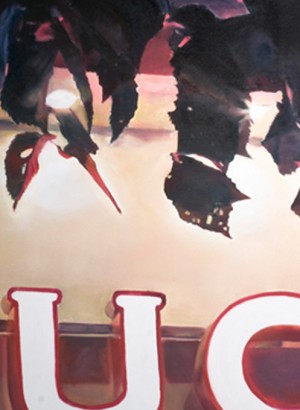 Effie Paleologou
Archival c‐print
Lia Nalbantidou
oil on canvas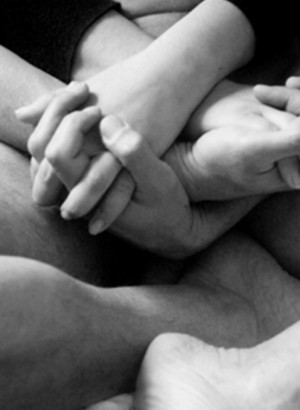 Cyveli Mousouri
oil on canvas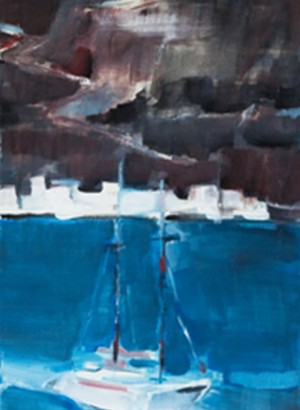 Grigoris Kouskouris
stone & marble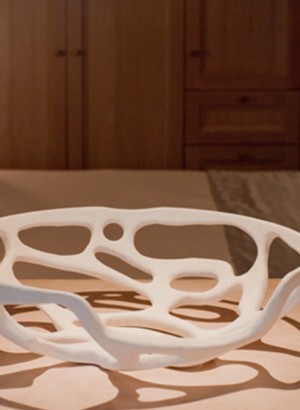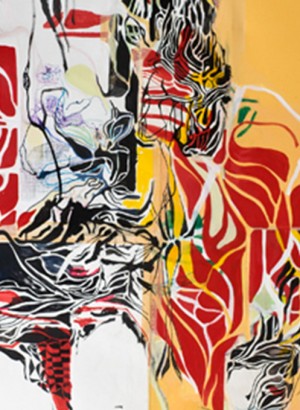 Stratos Kalafatis
lamda print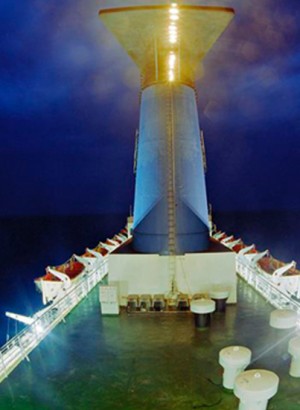 Eleni Exarchou
acrylic on paper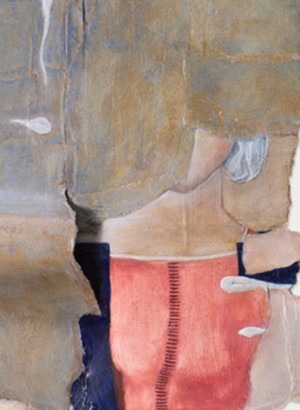 Dimitris Dokatzis
New Identities 9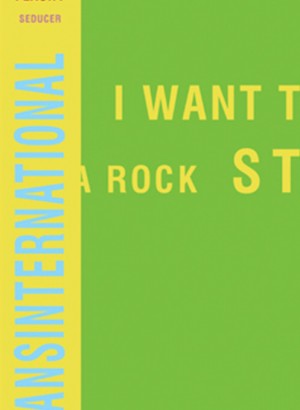 Nathan Bodek
Acrylics on canvas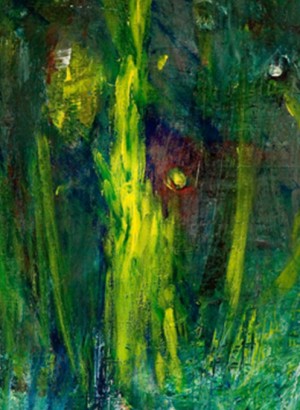 Christoforos Asimis
oil on canvas