Eleni Exarchou
acrylic on paper – mixed media
Eleni Exarchou was born and raised in Athens. She studied painting and sculpture at the San Francisco Art Institute (BFA) and at the Academy of Art University (MFA).
She has taught as a scientific associate at the Center of Intercultural Studies of the School of Philosophy at the University of Athens in the area of aesthetic studies and as a professor of aesthetic studies in primary and secondary education.
Her art has been exhibited in individual and group exhibitions in the United States, Spain, Germany and Greece.
other artists
Chrysanthos Sotiro
Oil, Acrylics, pencil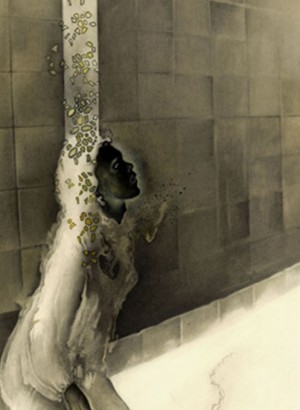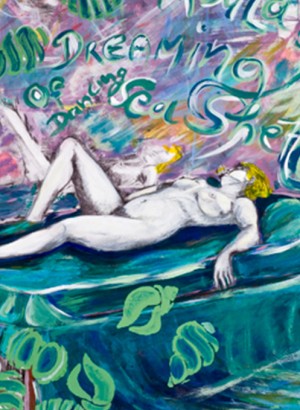 Sotiris Panousakis
oil on canvas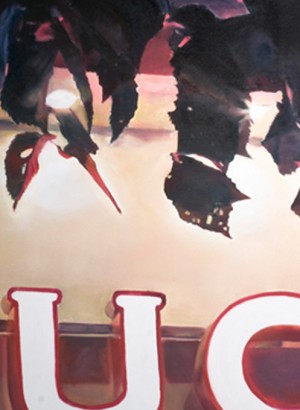 Effie Paleologou
Archival c‐print
Lia Nalbantidou
oil on canvas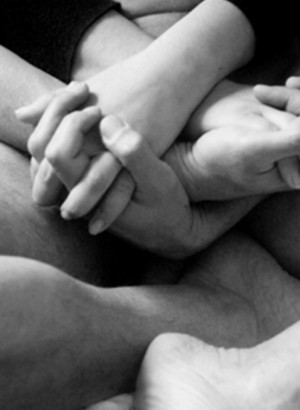 Cyveli Mousouri
oil on canvas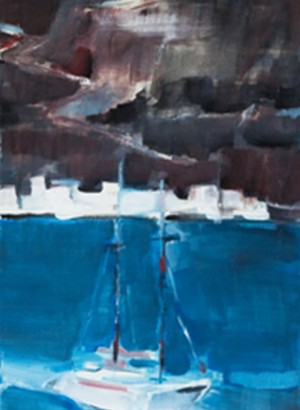 Grigoris Kouskouris
stone & marble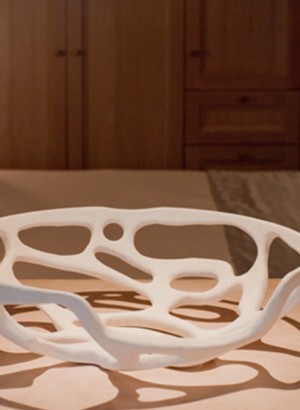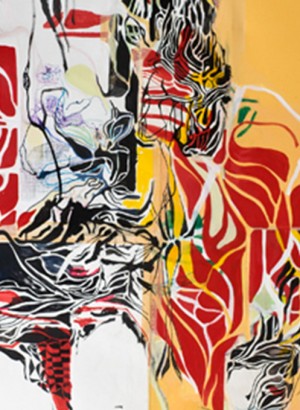 Kostas Kolokythas
inkjet print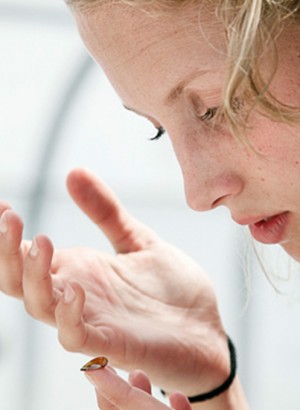 Stratos Kalafatis
lamda print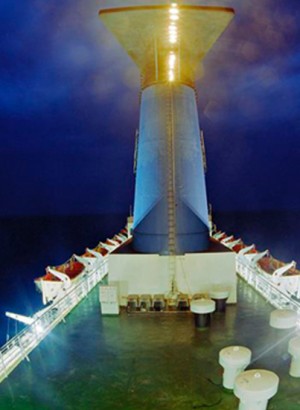 Dimitris Dokatzis
New Identities 9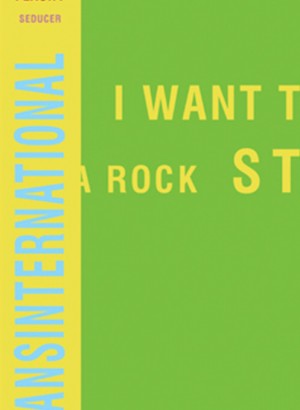 Nathan Bodek
Acrylics on canvas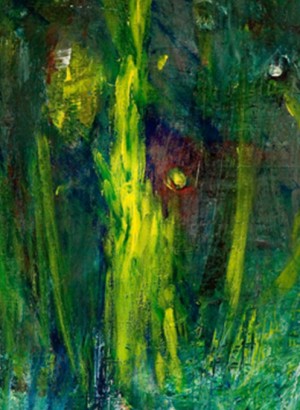 Christoforos Asimis
oil on canvas