Dimitris Dokatzis
"New Identities 9" Lamda print on dubon
Dimitris Dokatzis is a Greek conceptual artist that made his mark in the 80s and has had a huge impact on the new generation of Greek artists.
He had his first solo exhibition at Desmos, a cutting edge gallery associated with the Greek avant-garde. Dokatzis' work blurs the boundaries between sculpture, architecture and design. He had had more than 11 solo shows both in Greece and abroad; in 2011 he had a solo exhibition at The Apartment, Athens which has received some rave reviews, and in the same year he showed work at The Freud Museum in London.
His works have been acquired by prestigious museums and foundations including the Macedonian Museum in Thessaloniki, the Rethymon Contemporary Art Museum in Crete, the Skironio Museum, the Pieridis Collection and the Deste Foundation, Athens. He is represented by The Apartment, Athens.
other artists
Chrysanthos Sotiro
Oil, Acrylics, pencil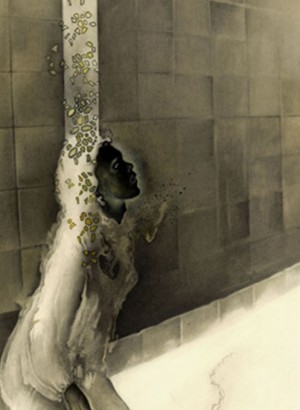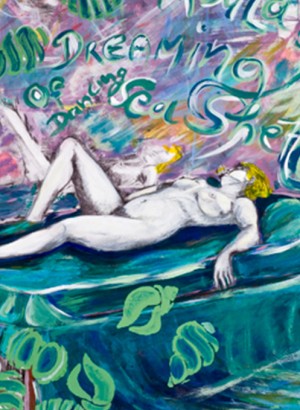 Sotiris Panousakis
oil on canvas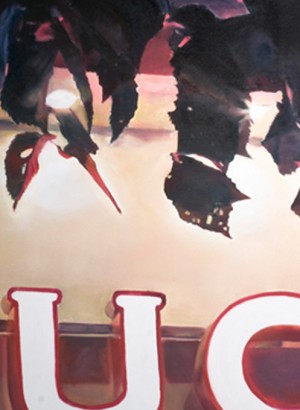 Effie Paleologou
Archival c‐print
Lia Nalbantidou
oil on canvas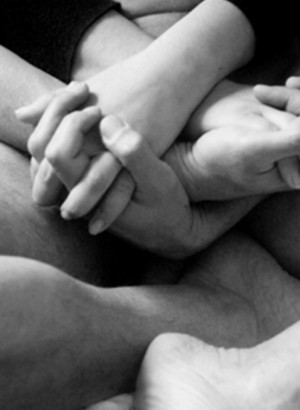 Cyveli Mousouri
oil on canvas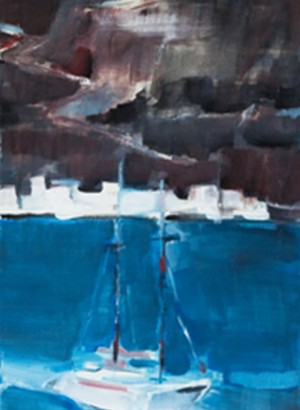 Grigoris Kouskouris
stone & marble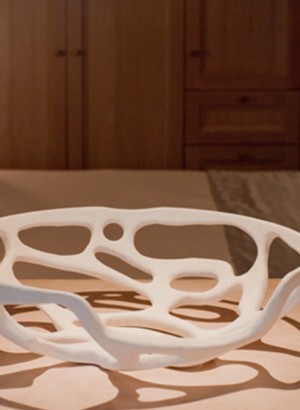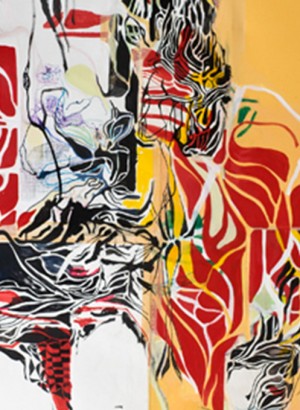 Kostas Kolokythas
inkjet print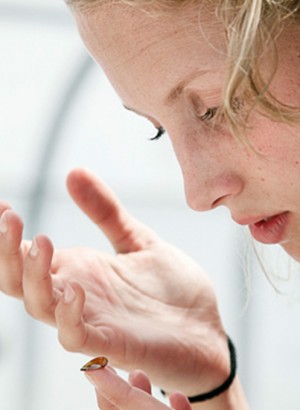 Stratos Kalafatis
lamda print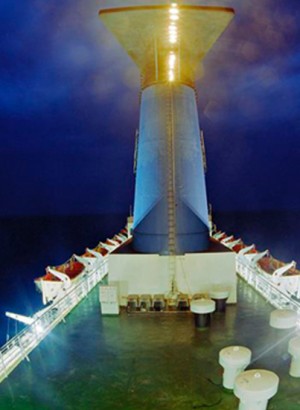 Eleni Exarchou
acrylic on paper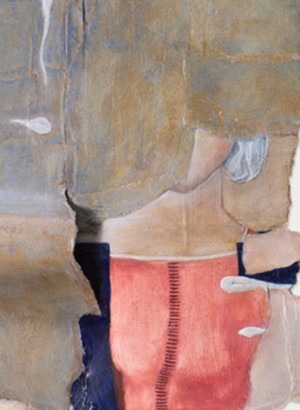 Nathan Bodek
Acrylics on canvas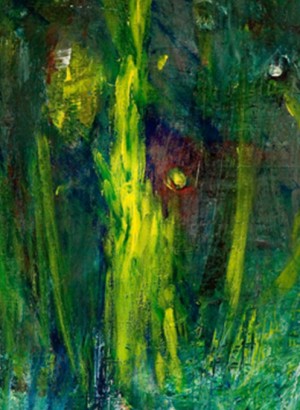 Christoforos Asimis
oil on canvas