Lia Nalbantidou
photography
Lia Nalbantidou (b. Thessaloniki, Greece, 1967) lives and works in Thessaloniki, Greece.
She studied Photography (BFA in Photography) at the Columbus College of Art & Design, Columbus – Ohio USA (1991).
She worked as an intern at the Leo Castelli Gallery – 578 Broadway / NYC and at the National Museum of American Art/ Smithsonian Institution, in Washington D.C., (1991-92). In year 2000, as a scholarship recipient, she participated at the Postgraduate Program – Project Area Body at the Internationale Frauenuniversität – Universities of Hannover and Bremen, Germany. She has participated in a number of international exhibitions both in Greece and abroad: "Face to Faces", Biennále:2 – Thessaloniki Biennale of Contemporary Art, Thessaloniki Museum of Photography (2009), "Positive Charges" – MRI project, Thessaloniki Center of Contemporary Art (2006), Circum(De)scribed Worlds, Neuer Berliner Kunstverein, Berlin & Galerie der Stadt Sindelfinden, Stuttgart & Stadtgalerie, Kiel & Hallescher Kunstverein, Halle (2004), "Self Aboutness- Contemporary Greek Photography", Cultural Olympiad 2004 – ARCO, Canal Isabel II, Madrid (2004). She was assigned to photograph for the exhibitions: "Gruppenporträt einer Stadt – Deutsch – Griechische Zusammenarbeit im heutigen Thessaloniki", (Vertraute Fremde), Präsidentschaft der Europäischen Union, Goethe Institut –Thessaloniki (2007) & "Vie Commune, Salonique! Ça va?, L' Institut Français Thessalonique & Thessaloniki Museum of Photography (2006). Her work belongs to the collections of the State Museum of Contemporary Art (EMST) – Athens, The Photography Museum of Thessaloniki and Architekturbild e.v. – Stuttgart.
www.lianalbantidou.com
other artists
Chrysanthos Sotiro
Oil, Acrylics, pencil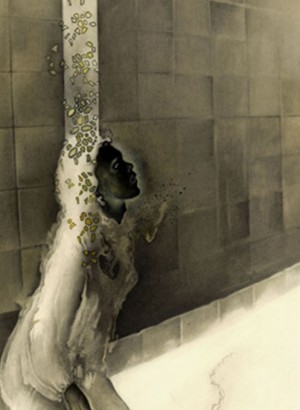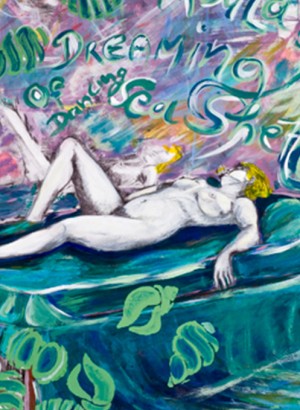 Sotiris Panousakis
oil on canvas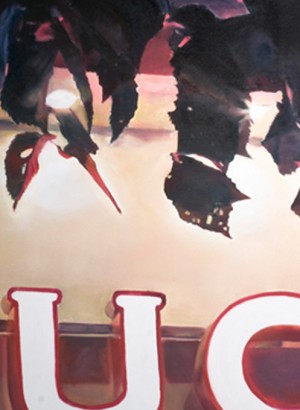 Effie Paleologou
Archival c‐print
Cyveli Mousouri
oil on canvas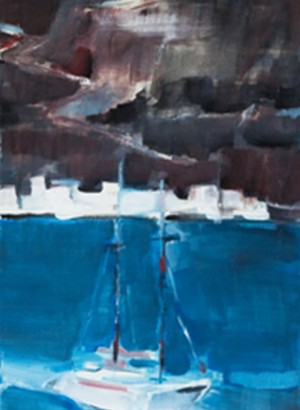 Grigoris Kouskouris
stone & marble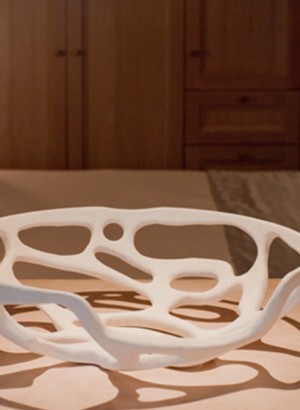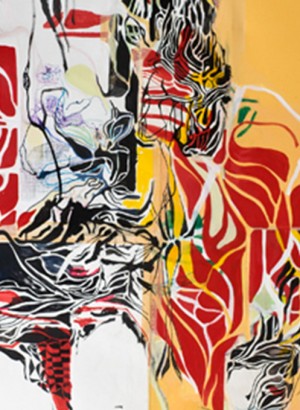 Kostas Kolokythas
inkjet print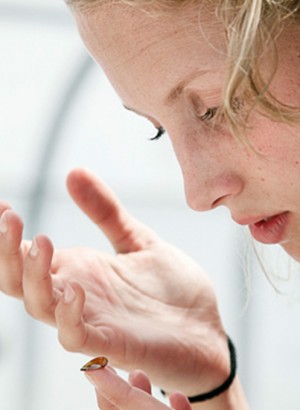 Stratos Kalafatis
lamda print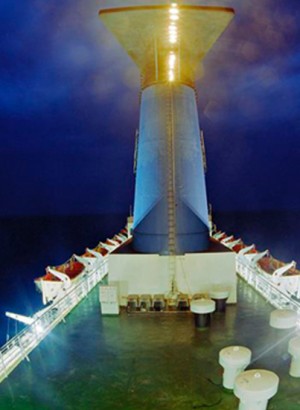 Eleni Exarchou
acrylic on paper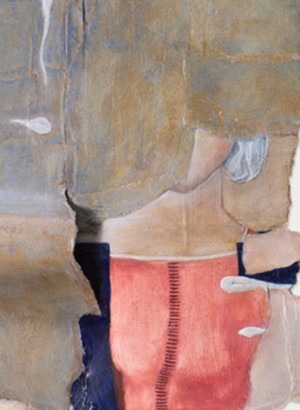 Dimitris Dokatzis
New Identities 9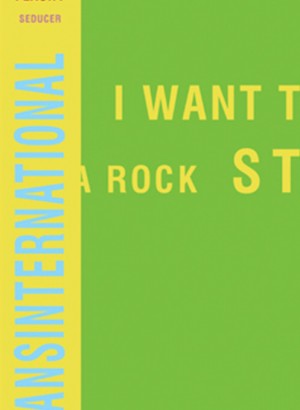 Nathan Bodek
Acrylics on canvas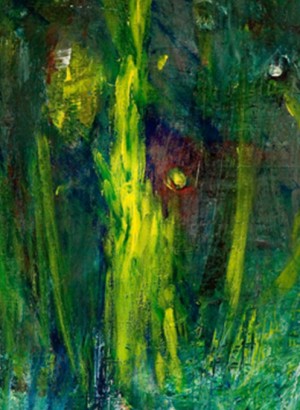 Christoforos Asimis
oil on canvas