Eleni Kotsoni
mixed media drawings on paper
Eleni Kotsoni was born in Rhodes, Greece in 1967.
She studied Archaeology and Art History in the Kapodistrian University of Athens (1984-1988) and continued with a scholarship in Art History at the University Paris I. (1990-1991, Paris).
In 1990 she studied painting in the distinguished National School of Fine Arts in Paris from which she graduated in 1995. In 1993 she studied in Fine Arts School of Barcelona under the Erasmus scholarship. Since 2002 she lives and works in Athens.
Before her studies in Paris she worked as an archaeologist in the first archaeological training programs of the Ministry of Culture for four years (1986-1990) and since then she has organized numerous art training programs, in collaboration with a number of organizations (Cultural Institution of the Bank of Piraeus, Benaki Museum, Cultural Institution of Athens Municipality, Archaeological Museum of Rhodes, etc.). Since 2007 she teaches History of Art and drawing at IEK AKMI.
Her art has been exhibited in numerous individual and group exhibitions in Greece and abroad.
other artists
Chrysanthos Sotiro
Oil, Acrylics, pencil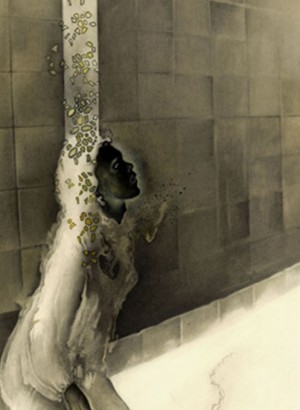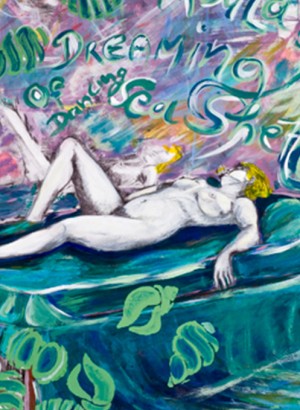 Sotiris Panousakis
oil on canvas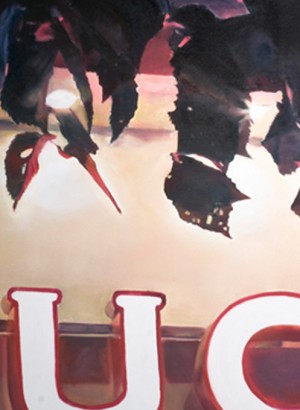 Effie Paleologou
Archival c‐print
Lia Nalbantidou
oil on canvas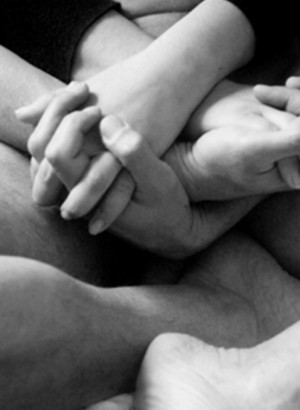 Cyveli Mousouri
oil on canvas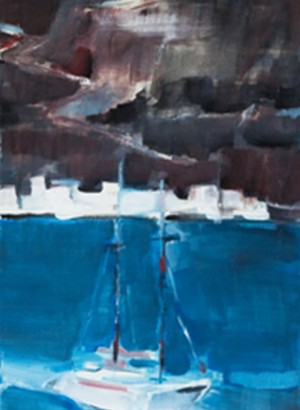 Grigoris Kouskouris
stone & marble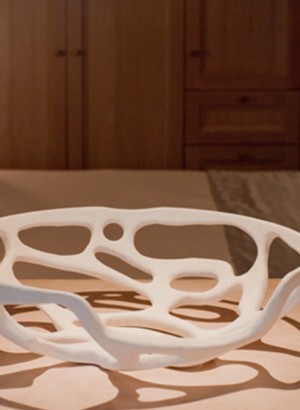 Kostas Kolokythas
inkjet print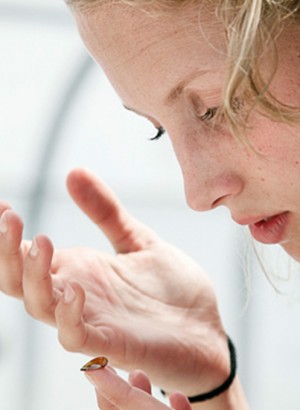 Stratos Kalafatis
lamda print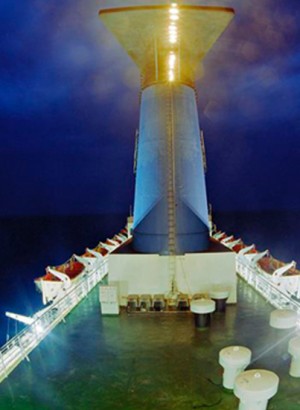 Eleni Exarchou
acrylic on paper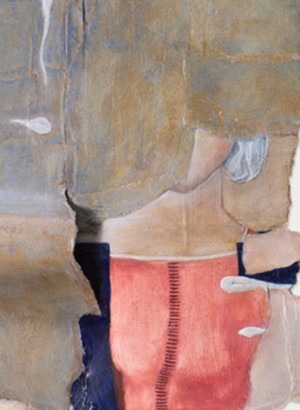 Dimitris Dokatzis
New Identities 9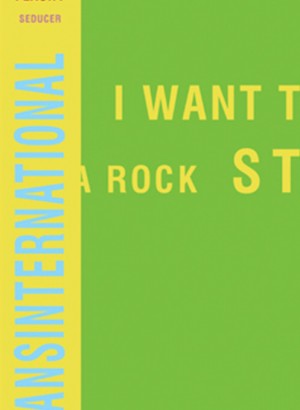 Nathan Bodek
Acrylics on canvas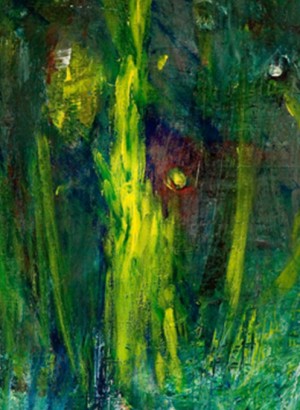 Christoforos Asimis
oil on canvas