Helen Sarris
Mixed media on paper
Helen Sarris was born in Athens. She studied Fine Art in London (University of The Arts and the Royal College of Art) where she lived for more than a decade.
She currently resides in Greece.
Since 2003 she has selectively worked on commission and in collaboration with other artists, interior designers, publishers and creative directors on various projects.
Her work can be found in private collections and the public collection of the Museum Vorre and the American College collection in Greece.
other artists
Chrysanthos Sotiro
Oil, Acrylics, pencil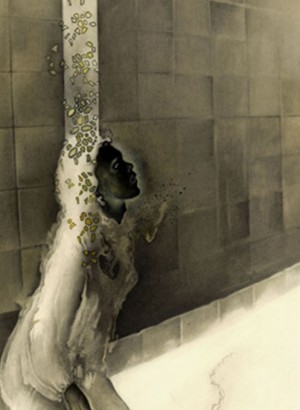 Sotiris Panousakis
oil on canvas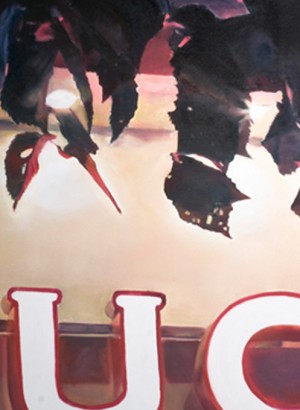 Effie Paleologou
Archival c‐print
Lia Nalbantidou
oil on canvas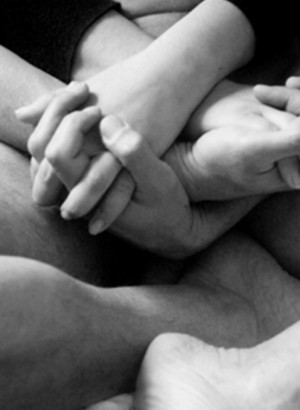 Cyveli Mousouri
oil on canvas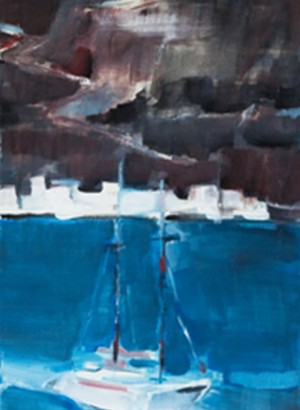 Grigoris Kouskouris
stone & marble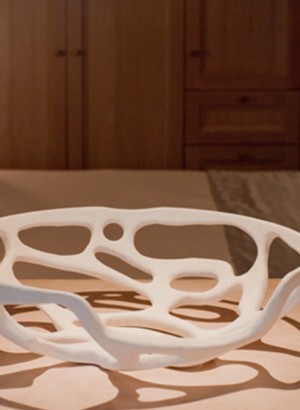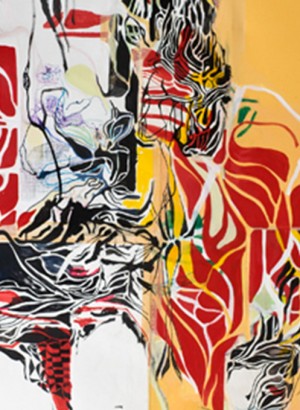 Kostas Kolokythas
inkjet print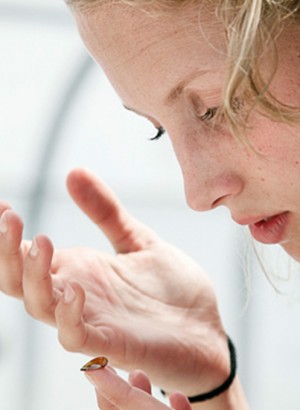 Stratos Kalafatis
lamda print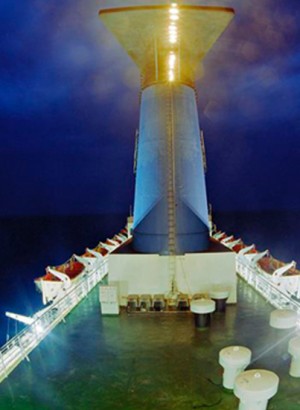 Eleni Exarchou
acrylic on paper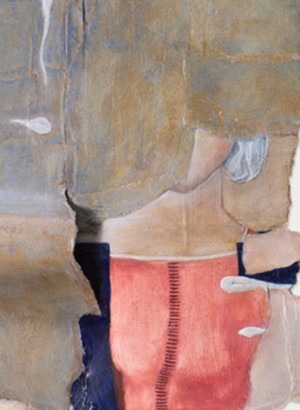 Dimitris Dokatzis
New Identities 9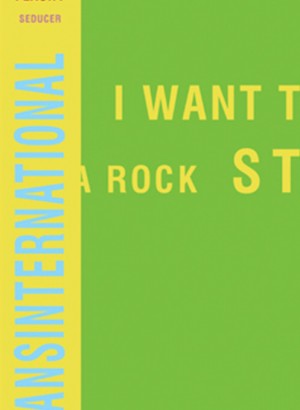 Nathan Bodek
Acrylics on canvas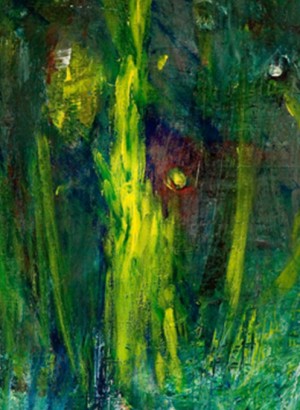 Christoforos Asimis
oil on canvas