Effie Paleologou
Archival c‐print
Effie Paleologou is amongst the most important Greek photographers. She studied in the Royal College of Art in London, where she lives and works.
She recently showcased her new work in the House of Literature and Art of the Onassis Institute, Athens.
Her work is in the possession of important museums, such as the National Museum of Modern Art of Athens, Biblioteque Nationale in Paris, Victoria & Albert Museum in London and others. She is represented by gallery The Apartment, Athens.
other artists
Chrysanthos Sotiro
Oil, Acrylics, pencil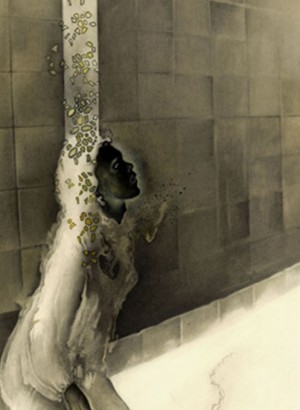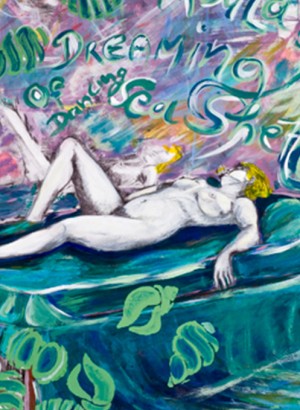 Sotiris Panousakis
oil on canvas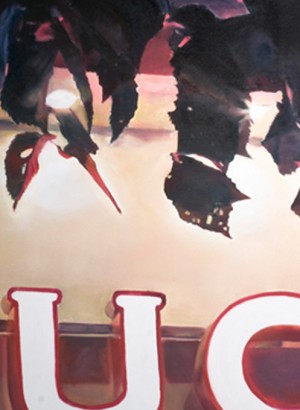 Lia Nalbantidou
oil on canvas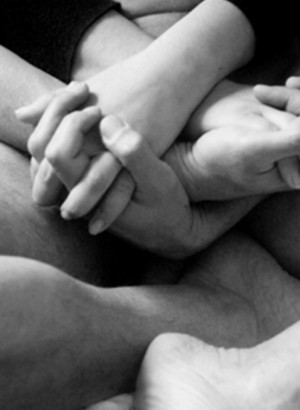 Cyveli Mousouri
oil on canvas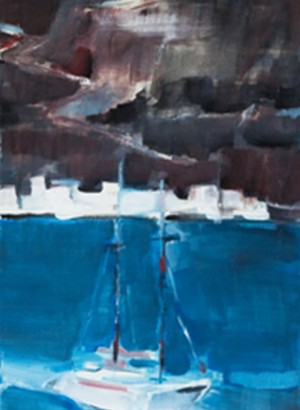 Grigoris Kouskouris
stone & marble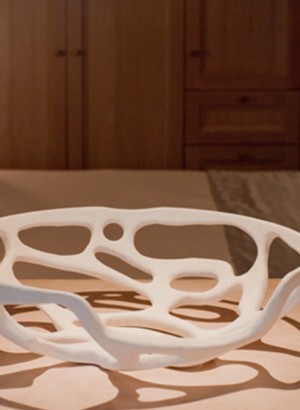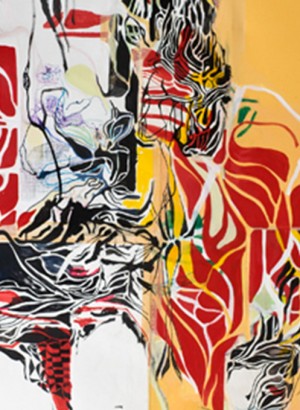 Kostas Kolokythas
inkjet print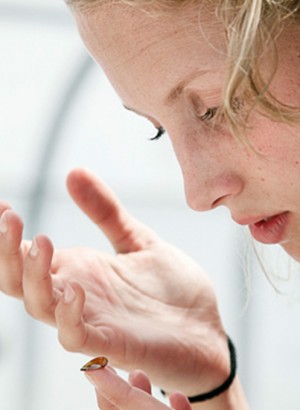 Stratos Kalafatis
lamda print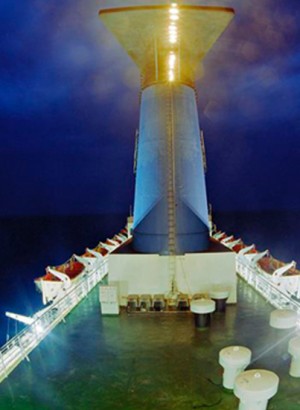 Eleni Exarchou
acrylic on paper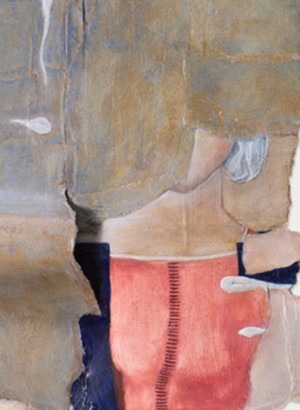 Dimitris Dokatzis
New Identities 9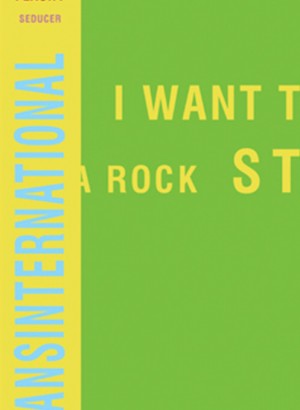 Nathan Bodek
Acrylics on canvas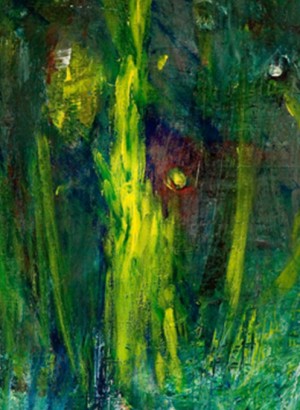 Christoforos Asimis
oil on canvas