Sotiris Panousakis
oil on canvas
Born in 1968, Sotiris Panousakis belongs to the generation of young Greek painters that examine the condition of painting in today' "society of the spectacle".
A Goldsmiths College MFA graduate, Panousakis has had three solo exhibitions at The Apartment, Athens; in 2005 he had solo exhibition at Marksman Gallery, Reading.
His work was recently included in the Biennale of Mediterenean Artists that took place in Thessaloniki, Greece and Rome, Italy. In 2009 his work was included in Paint-id, a survey exhibition on contemporary Greek painting that was part of the 2nd Thessaloniki Biennale. His paintings were exhibited in the ING headquarters in Brussels. His paintings are widely collected and can be found in numerous private and corporate collections in Europe and USA. He is represented by The Apartment, Athens.
other artists
Chrysanthos Sotiro
Oil, Acrylics, pencil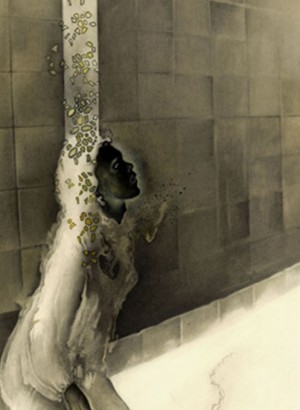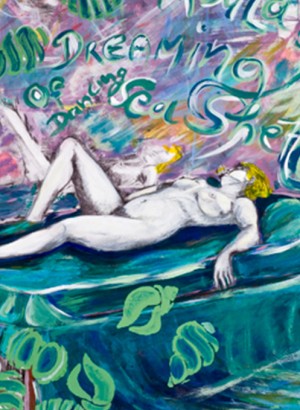 Effie Paleologou
Archival c‐print
Lia Nalbantidou
oil on canvas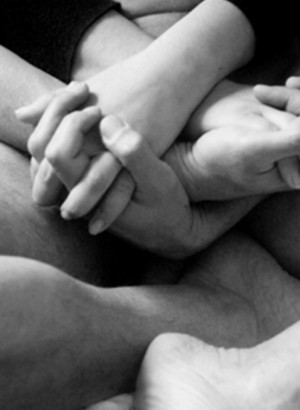 Cyveli Mousouri
oil on canvas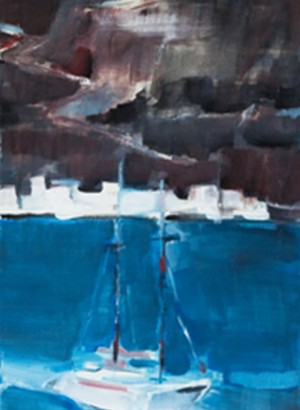 Grigoris Kouskouris
stone & marble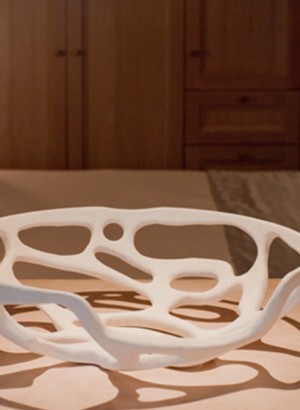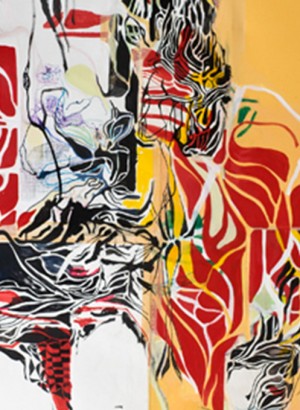 Kostas Kolokythas
inkjet print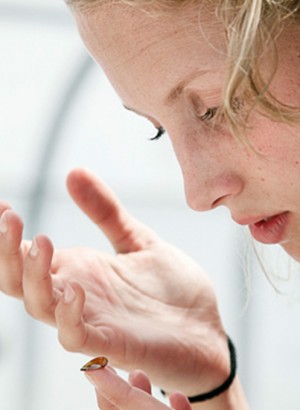 Stratos Kalafatis
lamda print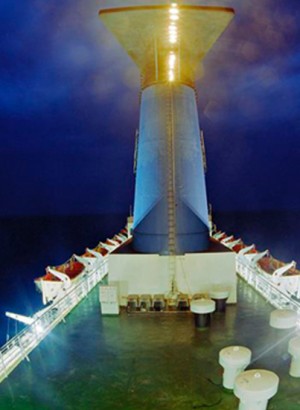 Eleni Exarchou
acrylic on paper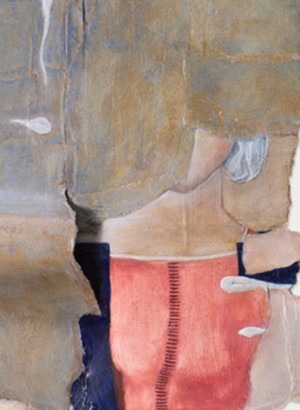 Dimitris Dokatzis
New Identities 9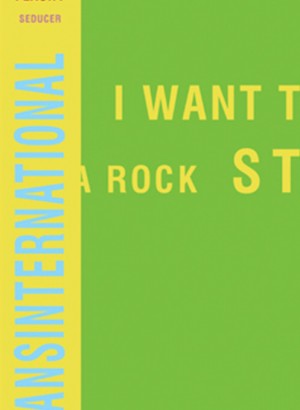 Nathan Bodek
Acrylics on canvas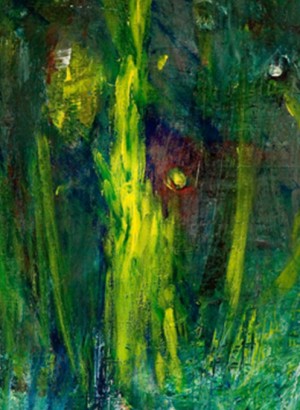 Christoforos Asimis
oil on canvas