Grigoris Kouskouris
stone and marble
Grigoris Kouskouris was born in Athens in 1980. He is originally from the island of Tinos and he is a descendent of a family of marble sculptors. Works of his ancestors are being kept in the fine art school of the island.
He studied in the school of Pallini, which was founded by the sculptor Stratis Fillopotis and he graduated specializing in the art of marble sculpting. During his studies he worked in a marble sculpting studio. At the same time he studied next to his mentor, the accomplished sculptor Konstantinos Georgiou.
In 2003 he returns to his residence in Santorini. He works in his family's marble workshop business, where he sets up his studio. The following years he works and studies with dedication in order to set his own path in art. In 2007 he opens a permanent exhibition of his work in the refurbished gallery space of his family's workshop.
There for the first time he shows a complete series of his artwork that manifest his interest in the natural beauty of stone and marble.
other artists
Chrysanthos Sotiro
Oil, Acrylics, pencil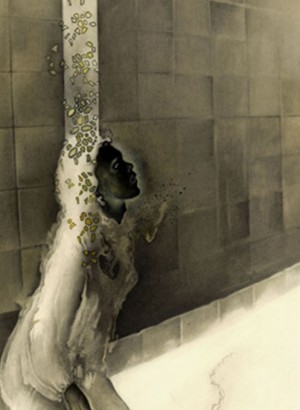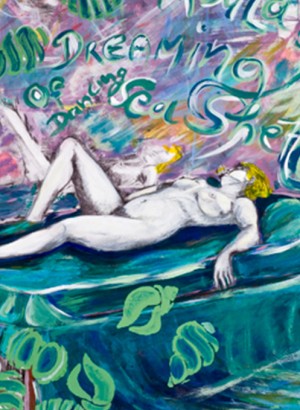 Sotiris Panousakis
oil on canvas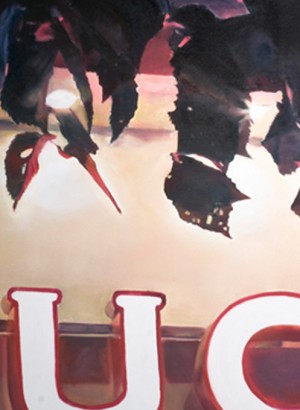 Effie Paleologou
Archival c‐print
Lia Nalbantidou
oil on canvas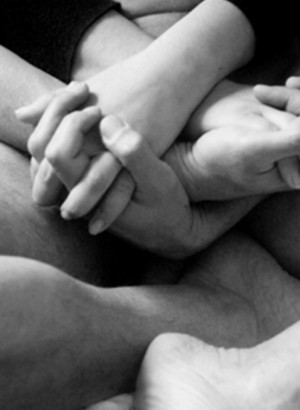 Cyveli Mousouri
oil on canvas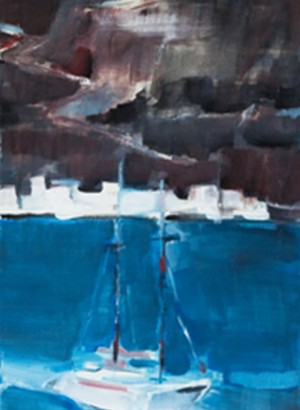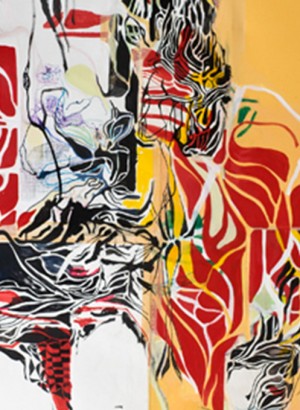 Kostas Kolokythas
inkjet print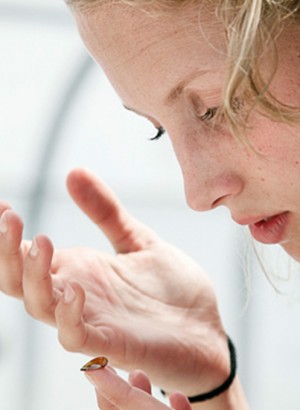 Stratos Kalafatis
lamda print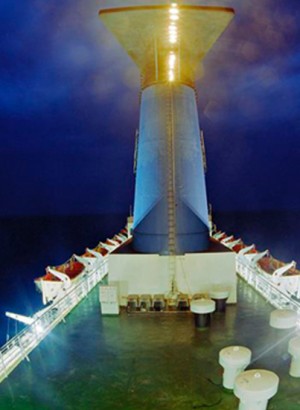 Eleni Exarchou
acrylic on paper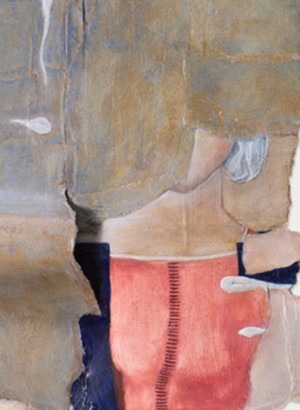 Dimitris Dokatzis
New Identities 9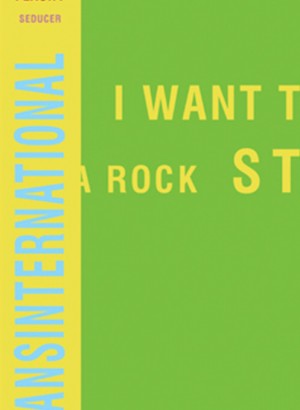 Nathan Bodek
Acrylics on canvas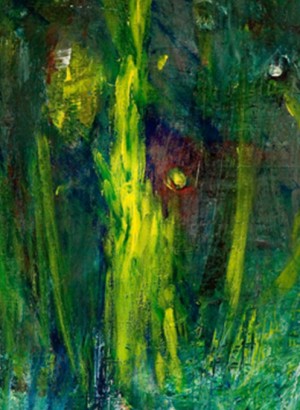 Christoforos Asimis
oil on canvas