Stratos Kalafatis
lamda print on aluminum
Stratos Kalafatis (b. Kavala, Greece, 1966) lives and works in Thessaloniki, Greece.
He studied Photography at the Art Institute of Philadelphia (USA) and his work has been exhibited internationally. In 2000 he was the Administrative Director of the Photography Center of Skopelos Island.
From 1995 until 1997 he was a member of the Consulting Committee of the Photography Museum of Thessaloniki. Recent exhibitions include: Festival Photomed – Festival de la Photographie Méditerranéenne, Sanary-sur-Mer, France (2011); "Time Within Us – Photographs from Turkey, Russia and Greece" (organised by Istanbul Modern, Moscow House of Photography Museum and the Museum of Photography of Thessaloniki); FotoGrafia – Festival Internazionale di Roma (2009); "Archipelagos", Kalfayan Galleries, Athens (2009); "Journal 1998 – 2002", Villa Audi, Beirut (2008).
In 2005 he was invited to participate at the international photography project "European Eyes on Japan/Japan Today, Vol.8". Kalafatis' exposure in the European arena includes his participation in 2005 at the International Triennial in Tampere, Finland.
Works from the photographic series "Archipelagos" were first presented in 2006, in the context of the Greek participation at the 10th Venice Biennale of Architecture.
www.stratoskalafatis.com
other artists
Chrysanthos Sotiro
Oil, Acrylics, pencil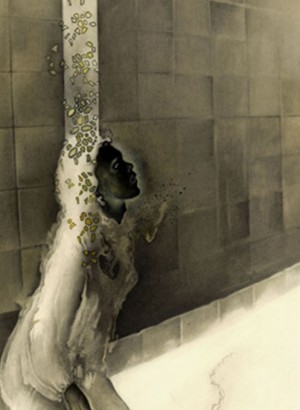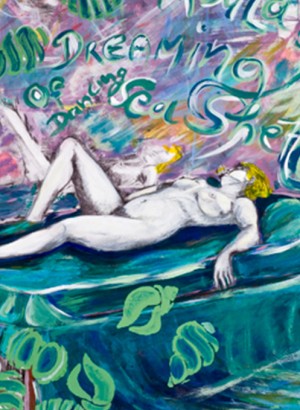 Sotiris Panousakis
oil on canvas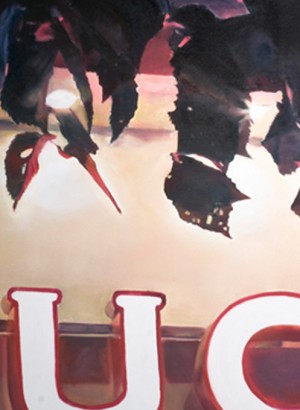 Effie Paleologou
Archival c‐print
Lia Nalbantidou
oil on canvas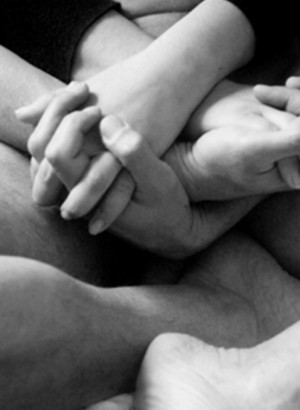 Cyveli Mousouri
oil on canvas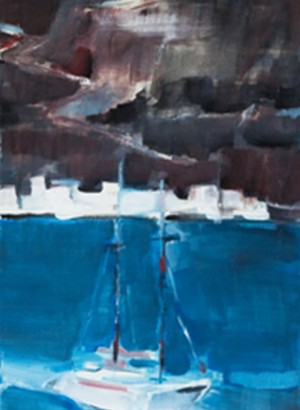 Grigoris Kouskouris
stone & marble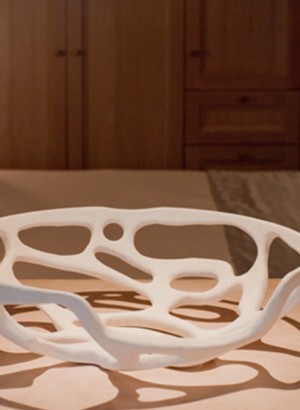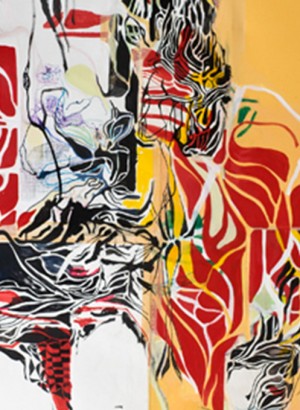 Kostas Kolokythas
inkjet print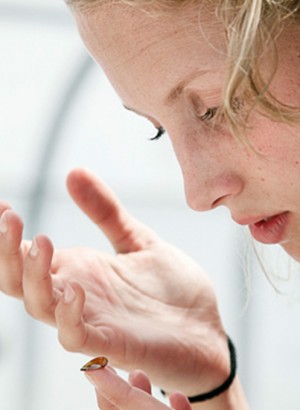 Eleni Exarchou
acrylic on paper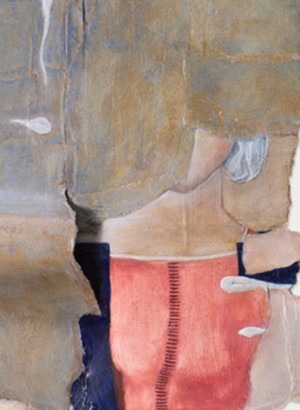 Dimitris Dokatzis
New Identities 9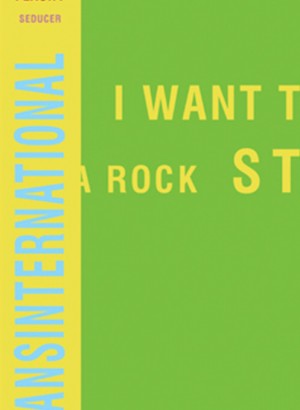 Nathan Bodek
Acrylics on canvas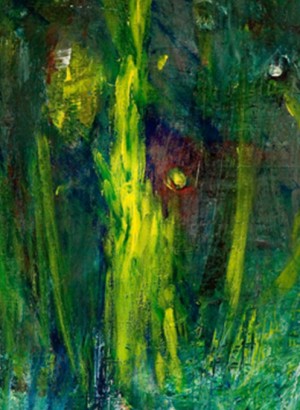 Christoforos Asimis
oil on canvas