Nathan Bodek
"Light and Darkness" Acrylics on canvas
Nathan Bodek is a contemporary British artist, born in Athens in 1979. He primarily works with acrylic paint on canvas and computer generated art. His paintings begin to take shape in a subtle manner with an instinctive aggression and an underlying emotional turmoil taking over.
Through his work he explores the eternal struggle of human beings with the environment that surrounds them. It is an attempt to visualize the relationship of the soul and of the universe, reflected on the canvas like a voyage through the unconscious.
The act of painting becomes a spasmodic process of awakening unconscious moments and transforming them into forms of artistic expression. Since 2002 Nathan has been working privately in Athens. In 2007 he showed his art in public for the first time at "Anonymos" art gallery in Athens which held an exhibition exclusively of his work.
Since then he has contributed his art pieces for an exhibition at the French Institute in Athens in support of the victims of the devastating forest fires in Greece in 2007 as well as promoted his work at "Stavlos" gallery in Thiseio and "Tiny Art Gallery Georgantas" in Kolonaki. On February 2009 he held an individual exhibition at the Hellenic Centre in London with subject "Cosmic Harmony – Order and Chaos".
other artists
Chrysanthos Sotiro
Oil, Acrylics, pencil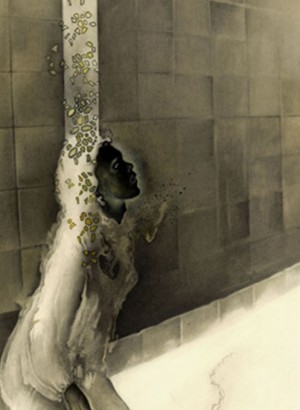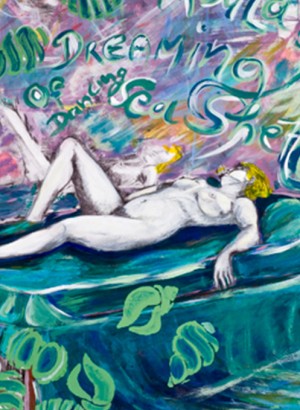 Sotiris Panousakis
oil on canvas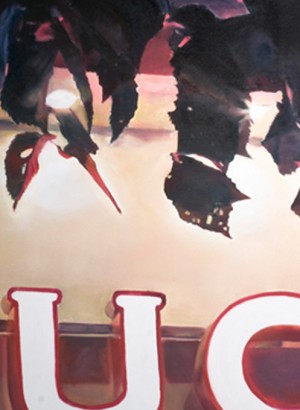 Effie Paleologou
Archival c‐print
Lia Nalbantidou
oil on canvas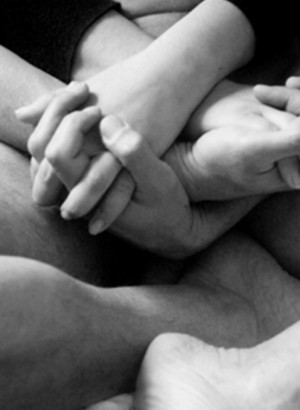 Cyveli Mousouri
oil on canvas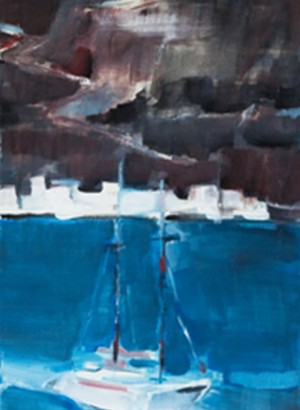 Grigoris Kouskouris
stone & marble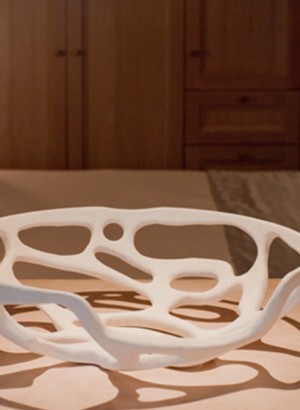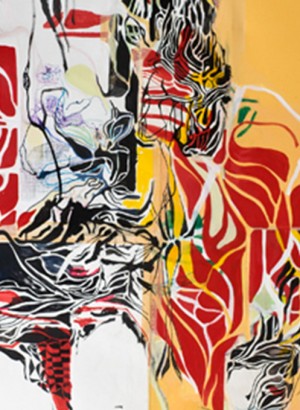 Kostas Kolokythas
inkjet print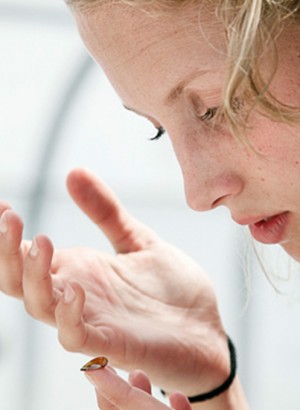 Stratos Kalafatis
lamda print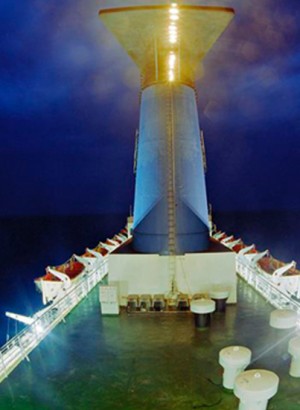 Eleni Exarchou
acrylic on paper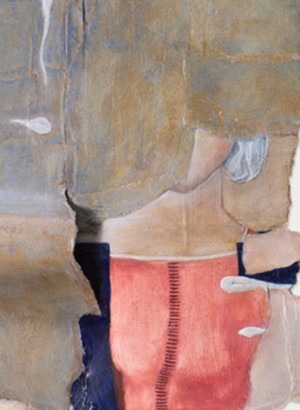 Dimitris Dokatzis
New Identities 9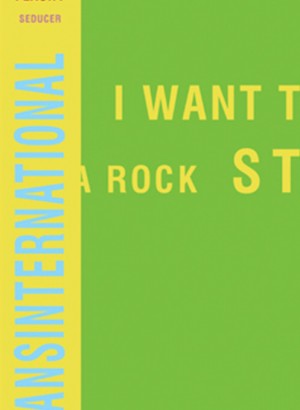 Christoforos Asimis
oil on canvas